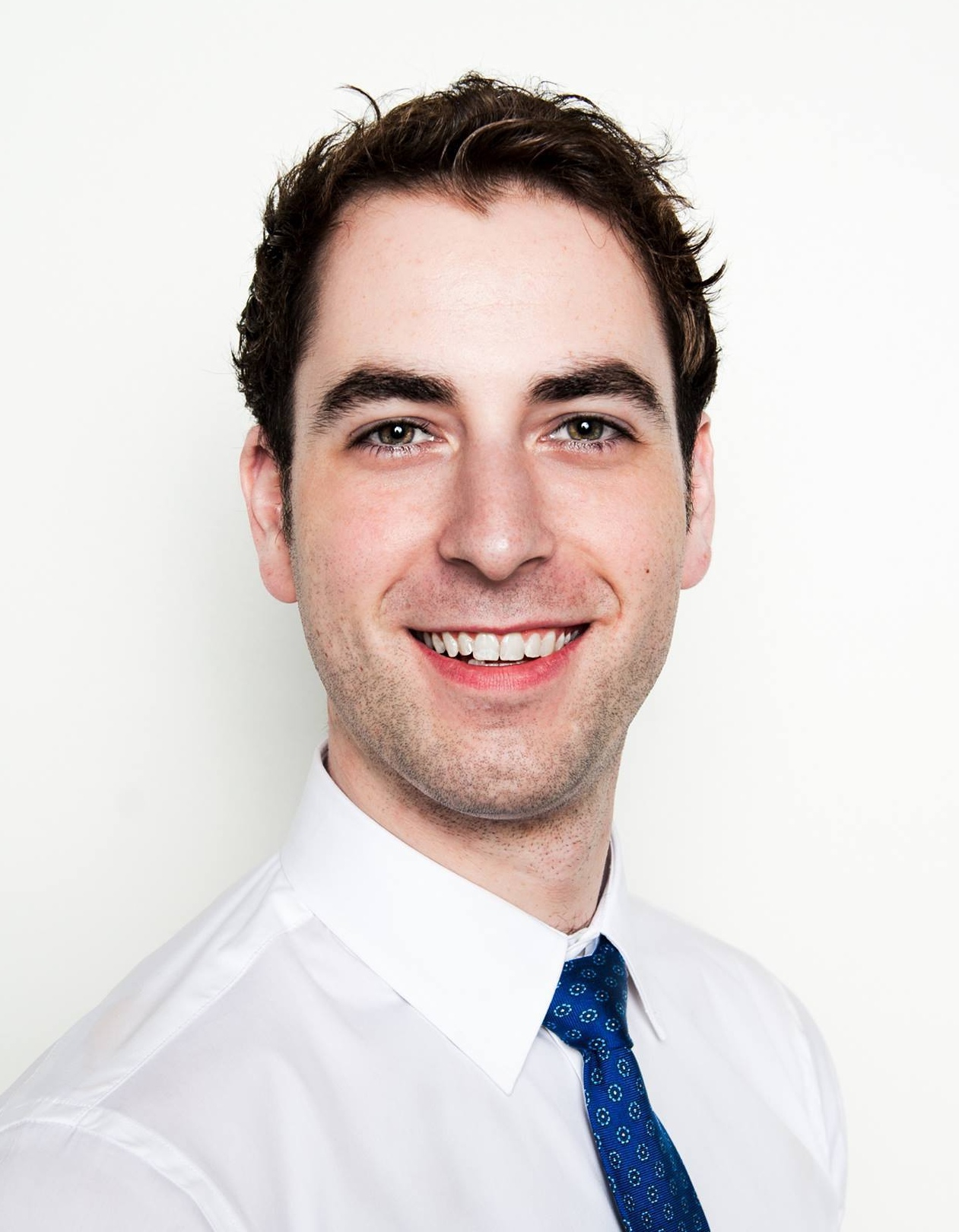 Tim Wisniewski is the Chief Data Officer for the City of Philadelphia, where he and his team work with City departments to enhance transparency and civic engagement by publishing government data online, building websites and digital services.
Before joining the Administration in January 2012, Tim was the Executive Director of the Frankford Special Services District, where he led efforts to revitalize the Frankford Avenue Business Corridor through public safety and beautification projects. As President of the 24th Police District Advisory Council, he also helped to form Somerset Neighbors, a civic association in Kensington.
A Philadelphia native, Tim is a graduate of Richmond, the American International University in London. He enjoys attending weekly Code for Philly hackathons and taking his dog, Decaf, to the dog park near his northern liberties home.